"GOD EATER 2 (God Eater 2) (tentative)" close to the latest series of new characters!
11-24-2011, 02:51 AM
(This post was last modified: 11-24-2011 02:51 AM by mksmns1126.)
mksmns1126
Moderator


Posts: 397
Joined: Nov 2011
Reputation: 11
"GOD EATER 2 (God Eater 2) (tentative)" close to the latest series of new characters!
The new unit "Blood"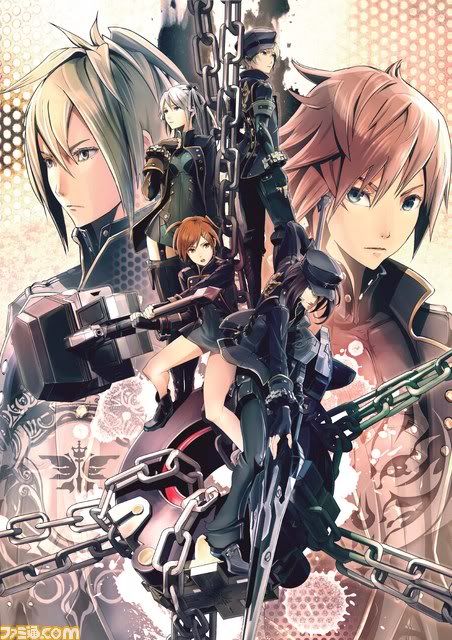 Set in the world after three years of previous work, engaged in hunting at high-speed "(God Eater 2) (working title). " This time, more new characters, new enemy and fields.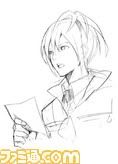 Julius Visconti
Special Forces "Blood," the young skipper. 20 yrs old. The first suitability of blood, very high fighting ability and military judgment , people combine the power of decision. Started hero very important members of the same unit

Ciel ALENCON
Special Forces "Blood" of volunteers. 16 years. who fit the second. And has served as a bodyguard to Julius has always cared about Julius. Is usually less talkative,
New species Aragami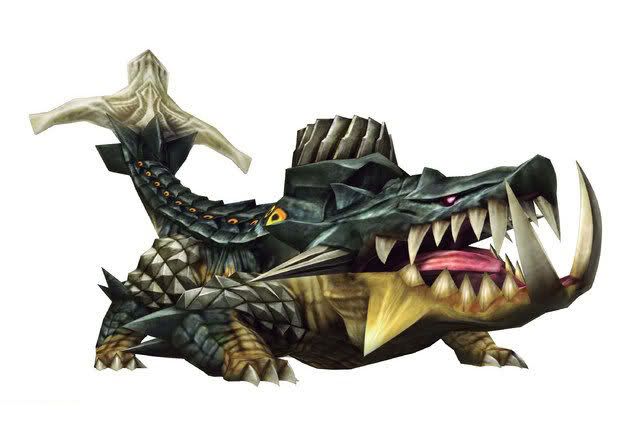 a new mid-size Aragami "Ukon Basara" Was almost looked like a crocodile
CG animation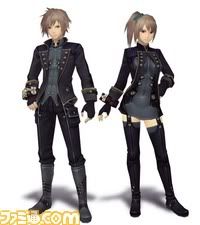 Video images were published simultaneously with a single announce the production of this work. There are projected character changed from its predecessor taste closer to anime, CG tone had become very beautiful.
A new world is infested with the Gods
Here began the introduction of this work consists of a mission, and we discuss the evolution of the visual character of the previous work and weapons to worry about
The new element very difficult mission
in addition to the main story missions are a group of newly independent detached progress.
■ (operated by a computer character)
● player + FREE + NPC Mission Group consists of the traditional story missions
● ad hoc communication is possible cooperative play with up to four of sorties
● character also appeared in a previous work
Found that the popular characters from its predecessor appeared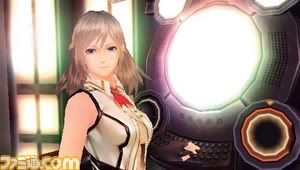 Appeared very difficult mission dedicated to the new operator
illustration of the new operator. Very difficult missions and story missions Would be in different locations ...?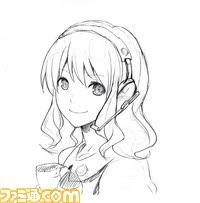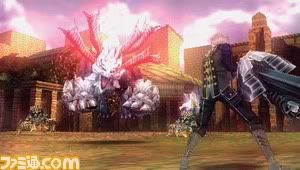 ---
● Evolution of Gods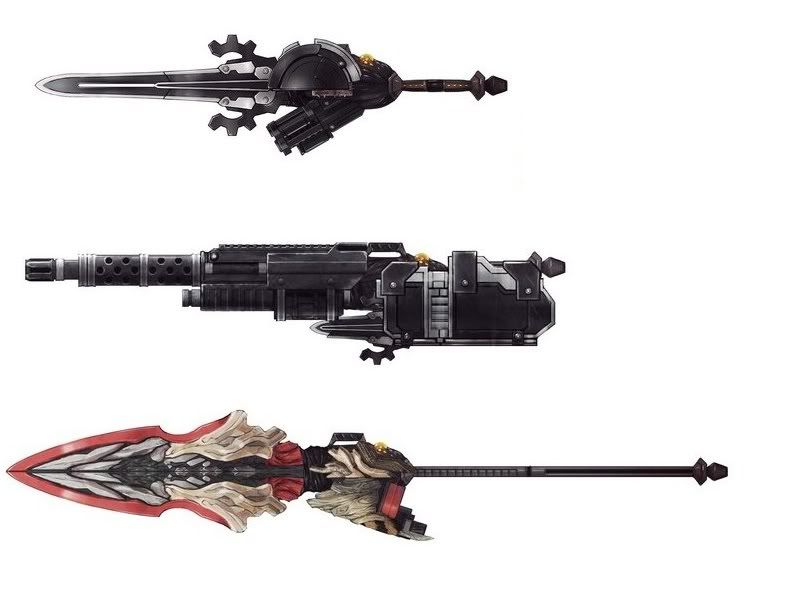 ● New Fields
Stage of this work, three years after previous work in the world. 変Ware degree to which the player unit, the world's threatened status of the Aragami has not changed. This time, introduce a new field which is actually where we fight God Eater. The album "City of Atonement" is also a different flavor, but the city was devastated area.
Many years ago, the field was lined with buildings used by people. Riparian and libraries, and the Botanic Gardens, it can deploy a variety of fighting in the area.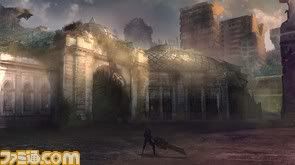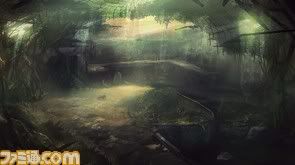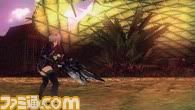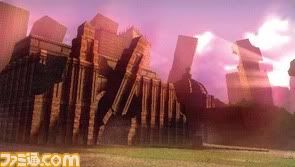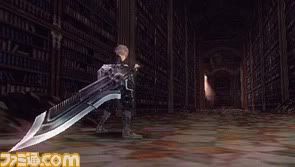 ---
User(s) browsing this thread: 1 Guest(s)